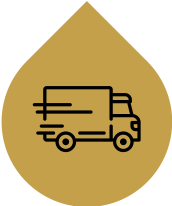 Instant delivery
Thanks to a well-organized distribution network, our products arrive everywhere as quickly as possible.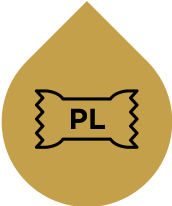 Private label products
We are competitively active in the field of private label products, offering customized solutions that meet every modern requirement.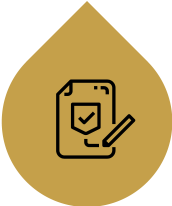 Continuous quality control
Applying strict quality controls at all stages of production, we guarantee that our products always have the same top quality characteristics.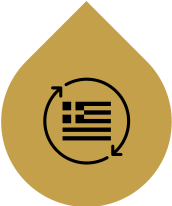 Nationwide partner network
Our partners are our extension and they are everywhere. All over Greece. Thus, we are able to respond to any issue quickly, consistently and reliably.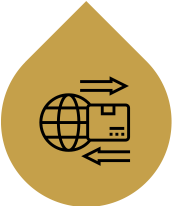 Exports
Faithful to our goals for sustainable development, we also target the world market, constantly investing in the export segment.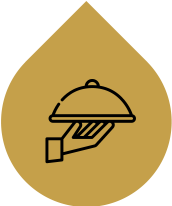 HORECA Products
We are a very reliable choice in the field of hotel & restaurant catering, presenting unique creations exclusively for this demanding industry.